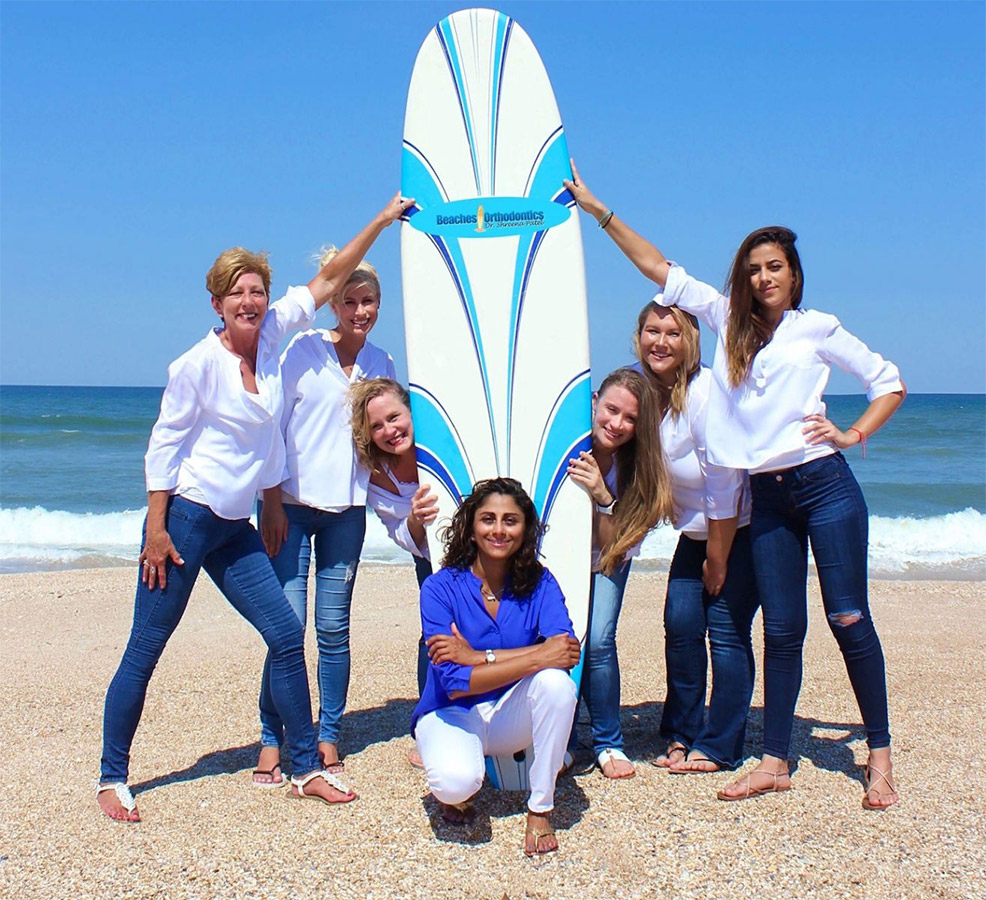 We recognize that all our patients are unique and deserve to receive orthodontic care that reflects their individual needs. Our experienced and talented team is committed to working with you and your family to create a comfortable, stress-free, and rewarding orthodontic experience every time you visit our practice.
We are pleased to welcome you and your family, and we look forward to working with you.
---
Melissa
Office Manager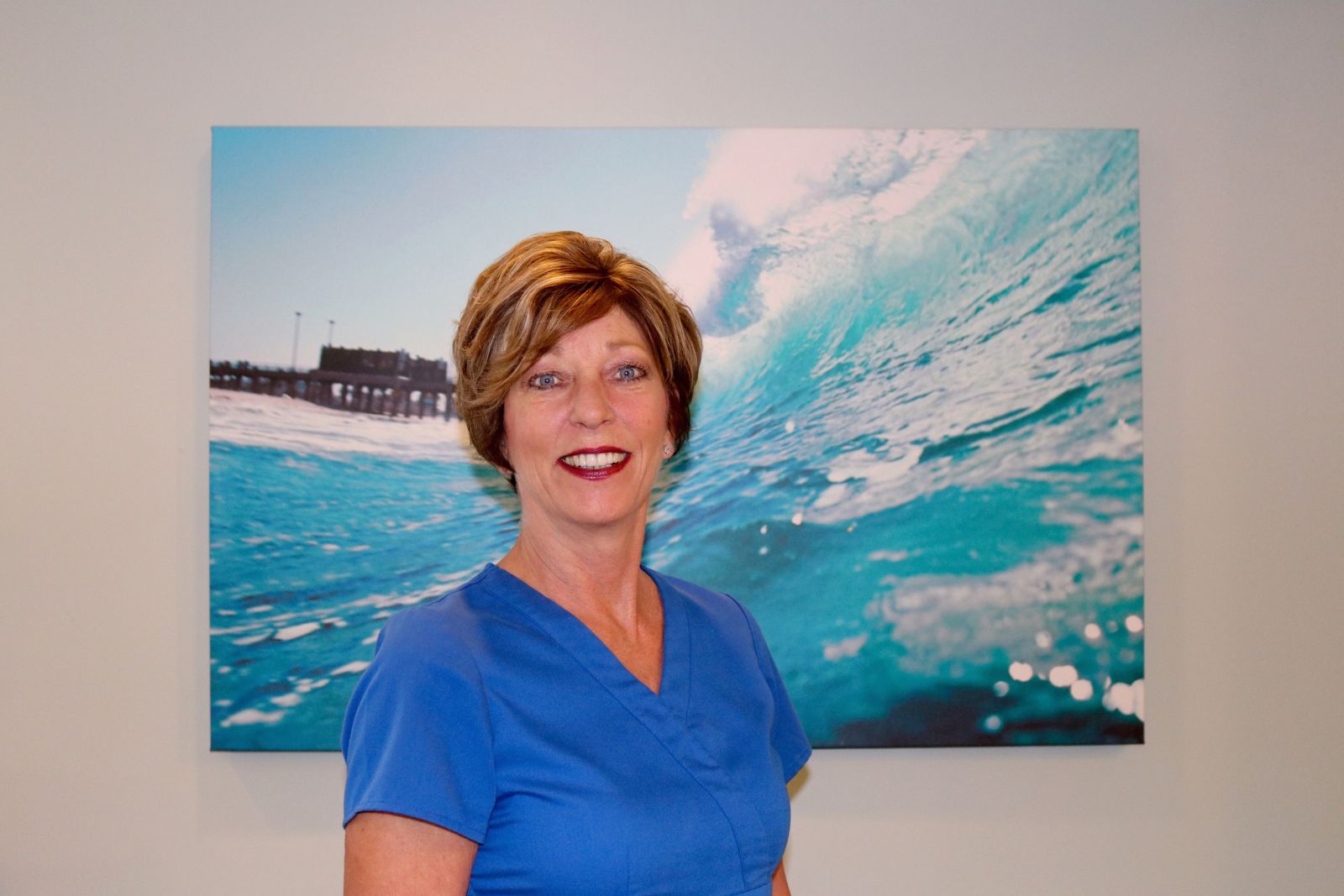 Let me be the first to welcome you to Beaches Orthodontics! I know you're going to love every step of treatment, from the first call to your final visit (though we hope you'll come by and visit after completion to say hi!). Dr. Patel is an amazing orthodontist who creates incredible smiles and we have a great team, too. We're all here to support you as you achieve your best, most beautiful smile!
We'll meet at your consultation. I'll help you with finances, including contracts and working with your insurance company to make sure you get the most from your benefits. I'll file the insurance claims and follow-up on them. I also handle our billing and payment processing, and organize our Smiles 4 a Lifetime applicants.
When not in the office, I enjoy swimming, along with relaxing and reading by the pool. I also have two rescued Shih Tzus, Penelope and Susu.
Deborah
Treatment Coordinator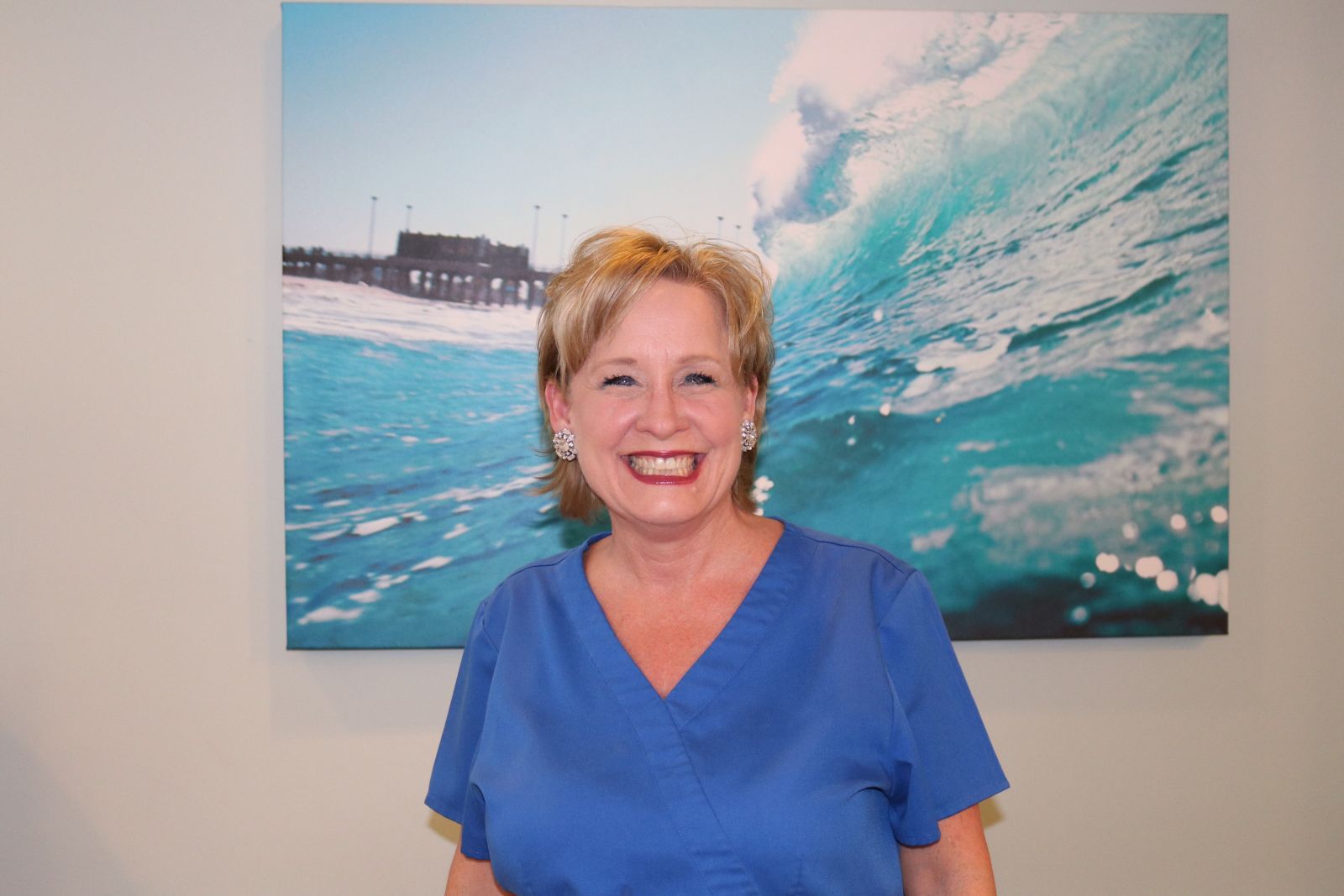 Hi! I'm called "Mama Deb" by many of our younger patients: pleased to meet you! Choosing orthodontic care is choosing to make a lasting change in your life and I'm excited to know you during treatment. I love spending my days with people who are becoming healthier and happier, and I really love becoming friends with patients. I look forward to becoming your friend, too!
I am our treatment coordinator which means I will help you plan your orthodontic treatment with Dr. Patel. I also help out wherever I am needed. My most important responsibility, and the one I enjoy most, is keeping you smiling!
My time off is family oriented: I love being with my husband, son, and stepdaughter. I also enjoy camping, Jimmy Buffet, and reading on a hammock.
Elise
Scheduling and Patient Coordinator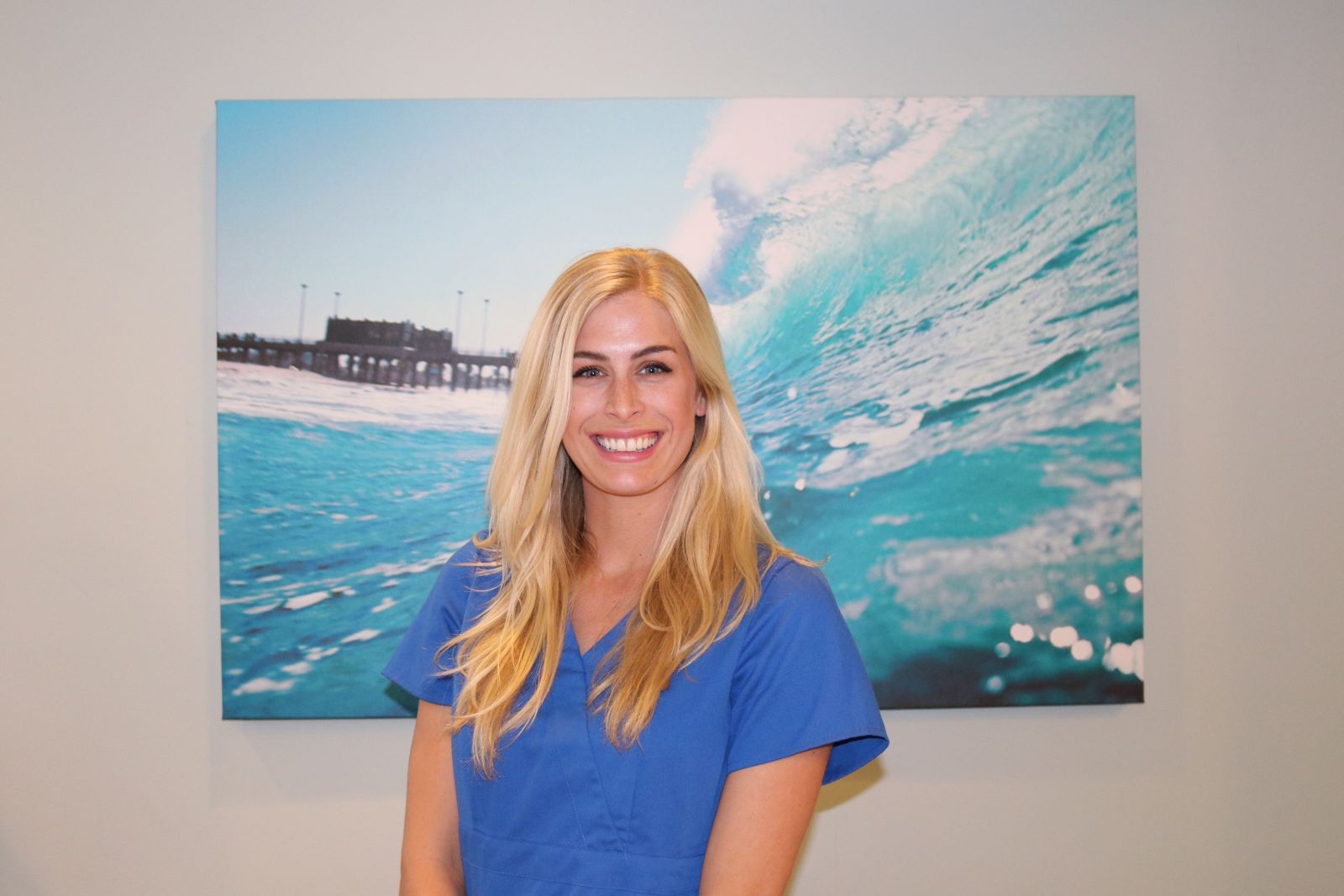 Hello and welcome to Beaches Orthodontics! I'm looking forward to meeting you and becoming your friend as you achieve a beautiful new smile. I promise you'll have a great orthodontic experience: Dr. Patel is an incredible orthodontist and our team will keep you laughing throughout every visit.
When not working, I love spending time with my husband, Trent, my baby, Brady and our beloved fur baby, Jax! Plus, we have another baby on the way! Trent and I were college athletes; now we enjoy staying active and spending time at the beach.
Claudia
Assistant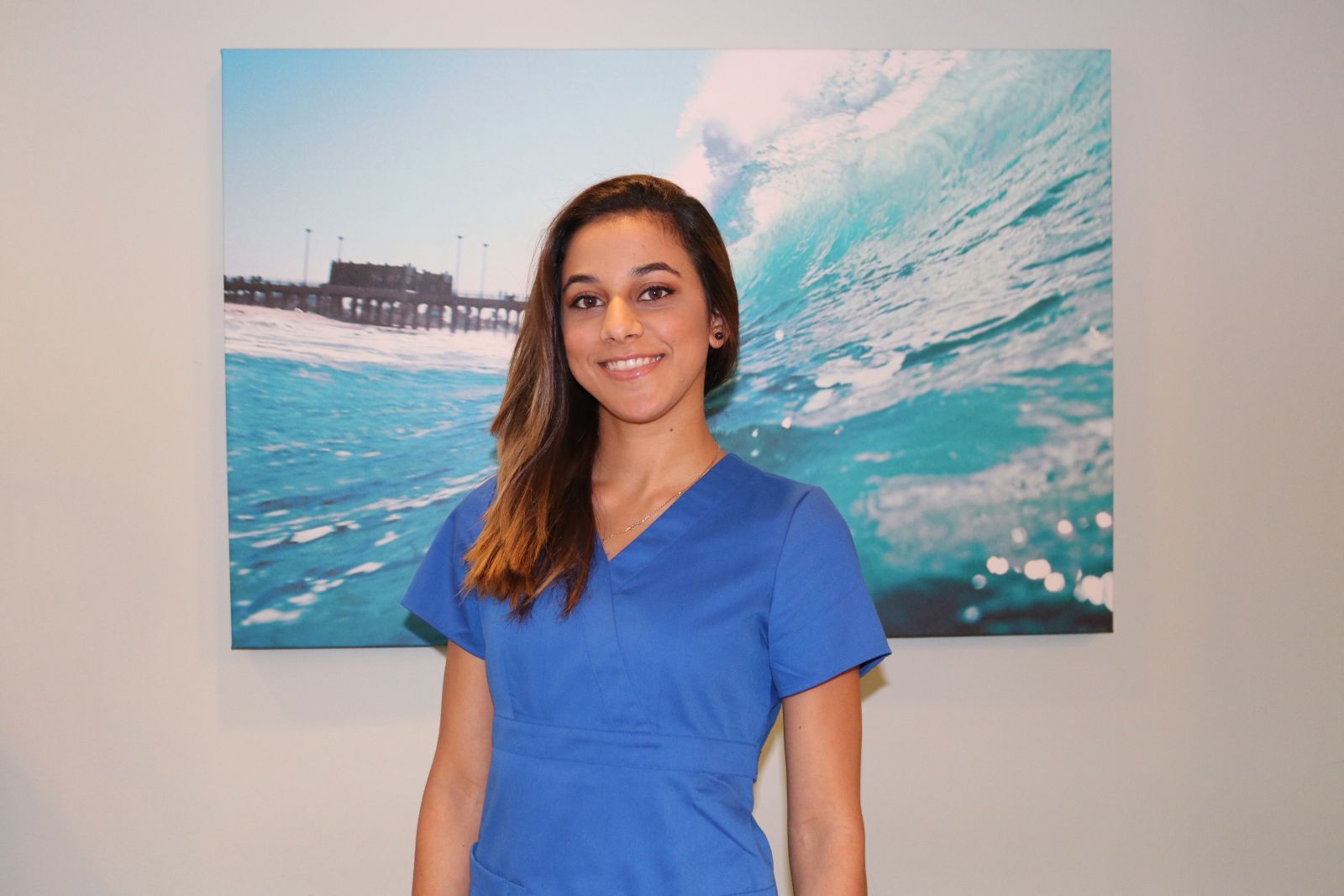 Nice to meet you, and welcome to Beaches Orthodontics. I help Dr. Patel give all of the patients a great experience with even better results. I love helping Dr. Patel achieve perfect smiles for all of our patients. Here at Beaches Orthodontics I really appreciate that we all work as a team to help each other improve our service to our patients every day.I am originally from Cuba and came to the USA a few years ago. After doing my intership at Dr. Patel's office, I fell in love with the office and am honored to continue my dental career here.
In my free time I enjoy hanging out with my friends and family. I also enjoy playing tennis, volleyball and drawing.
Katlyn
Assistant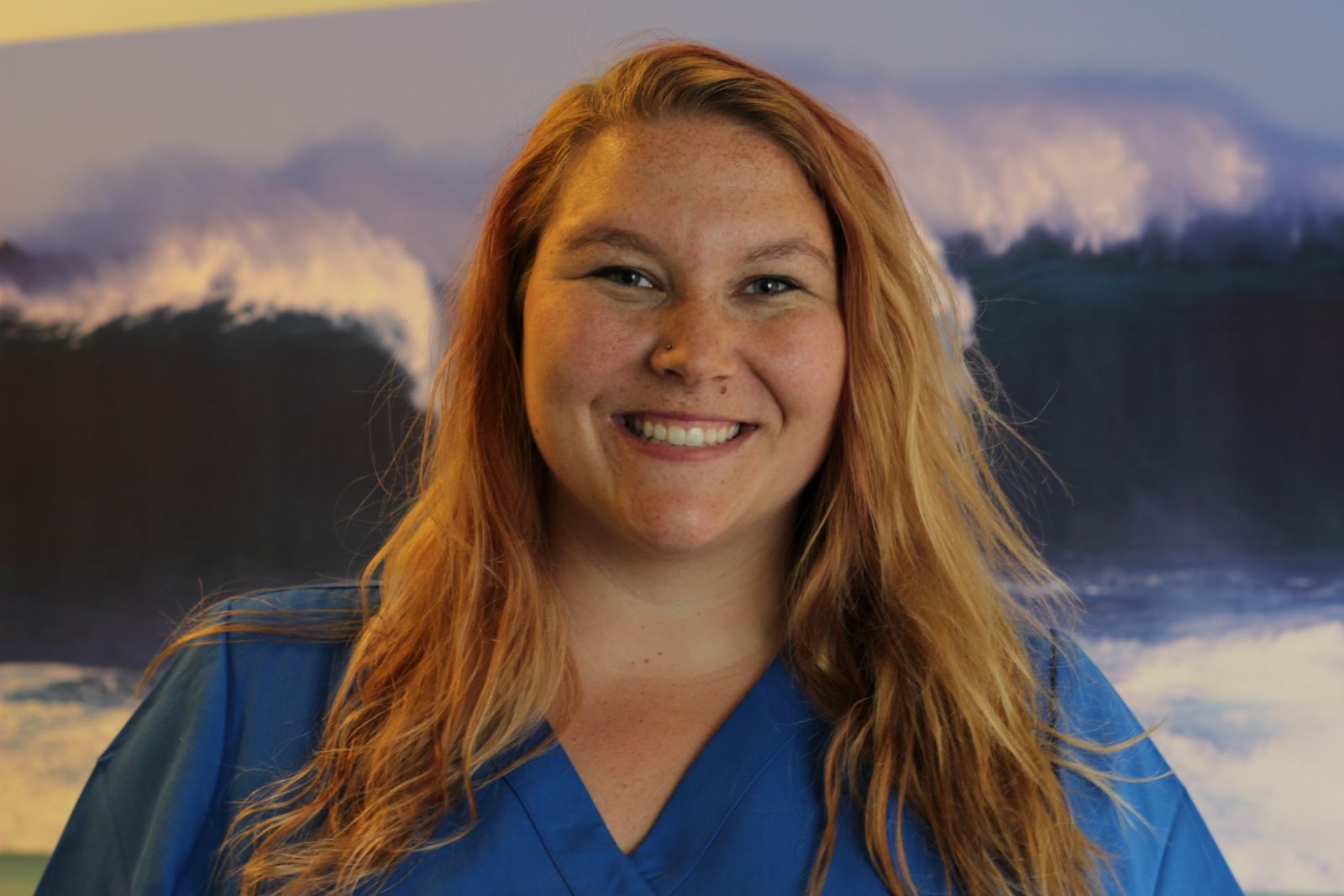 Hi, and welcome to Beaches Orthodontics. I have been an orthodontic assistant for six years and I am crazy about the dental field! I see myself having a long and prosperous career in the dental field, and love that I get to learn so much working with Dr. Patel. It is wonderful to be working at Beaches Orthodontics where every staff member works together to give you a world class smile!
My free time is spent hiking, staying active, cuddling with my cat and FaceTiming my beloved nephews! I recently moved to Florida and love exploring everything new that the area has to offer.
Liz
Scheduling and Technology Coordinator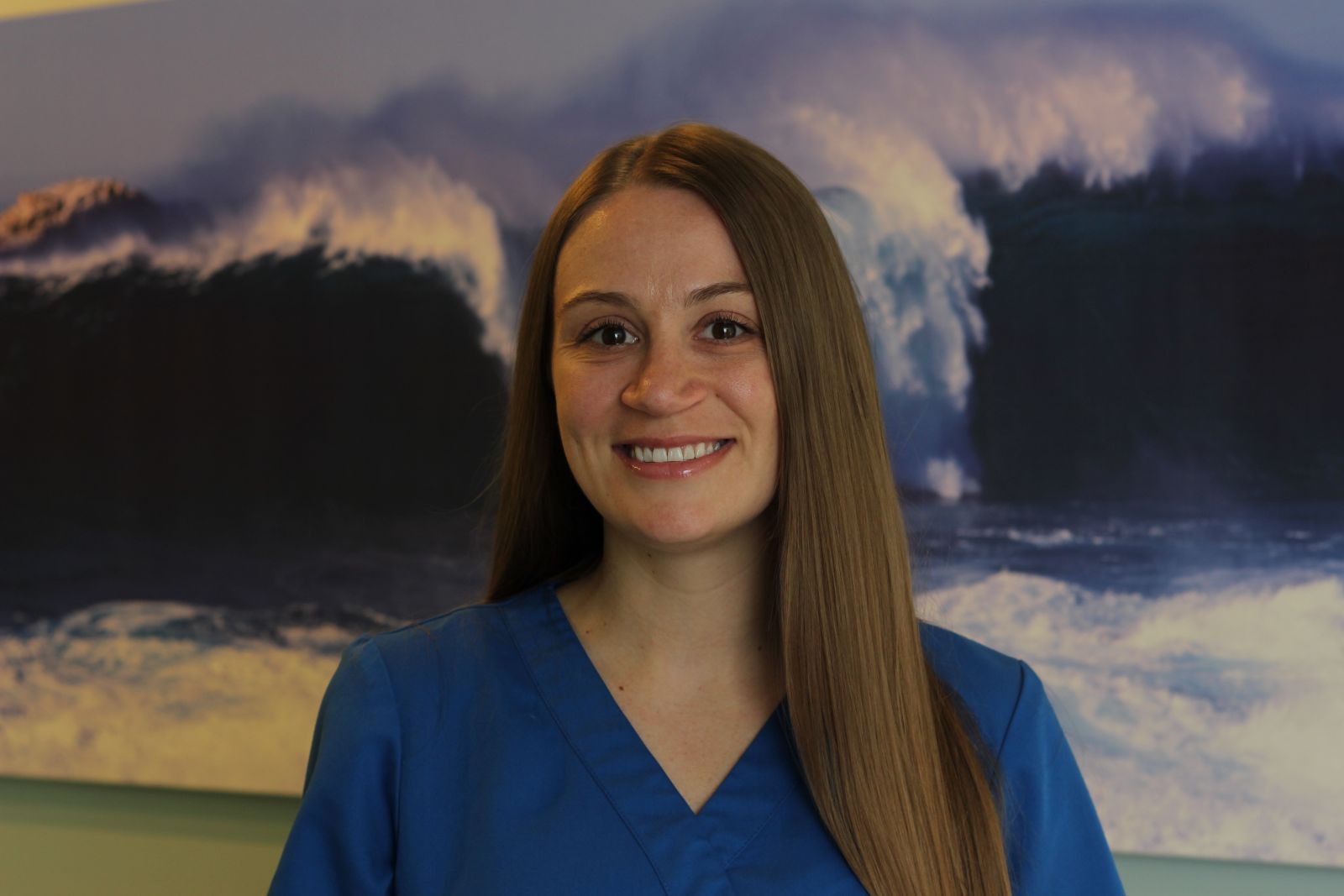 Welcome to Beaches Orthodontics! I work at our front desk, it is usually me who will greet you on your way in and help you set up your next visit on your way out! On any given day you can find me verifying your insurance, updating your records, running our website, scheduling patients, organizing our school outreach programs and marketing, or being our in house tech support. I am always happy to answer questions about treatment or any other inquiries you may have. I love being busy and helping to keep Dr. Patel and Beaches Orthodontics running as smoothly as possible. I am honored to be a part of this fantastic team of women who all work as hard as possible to give you the smile of your dreams.
In my time off I am an avid runner, baker and writer. I enjoy spending time with my partner, Daniel, and we love to travel and to take our boat out whenever possible. I am also a big NFL fan.
Michelle
Assistant